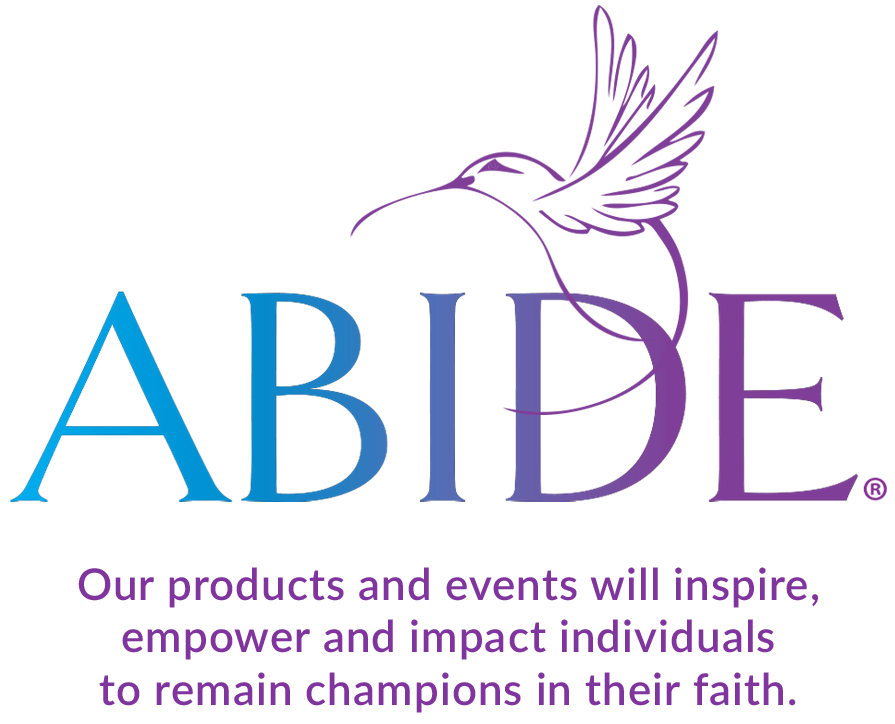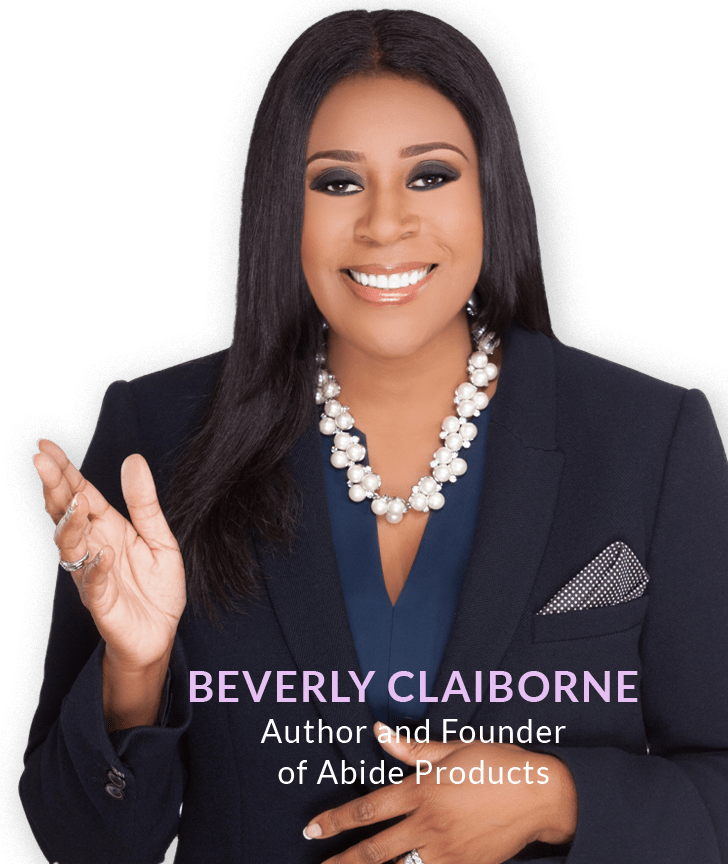 Abide is a Christian Lifestyle Brand
Abide is a Christian lifestyle brand created to encourage and inspire believers to live wisely and well in Christ. All of our merchandise includes scripture verses because we believe it's critical that the "Word of God" remains at the forefront of the mind. Designs by Beverly Claiborne show her passion for sharing God in a way that impacts God's Kingdom.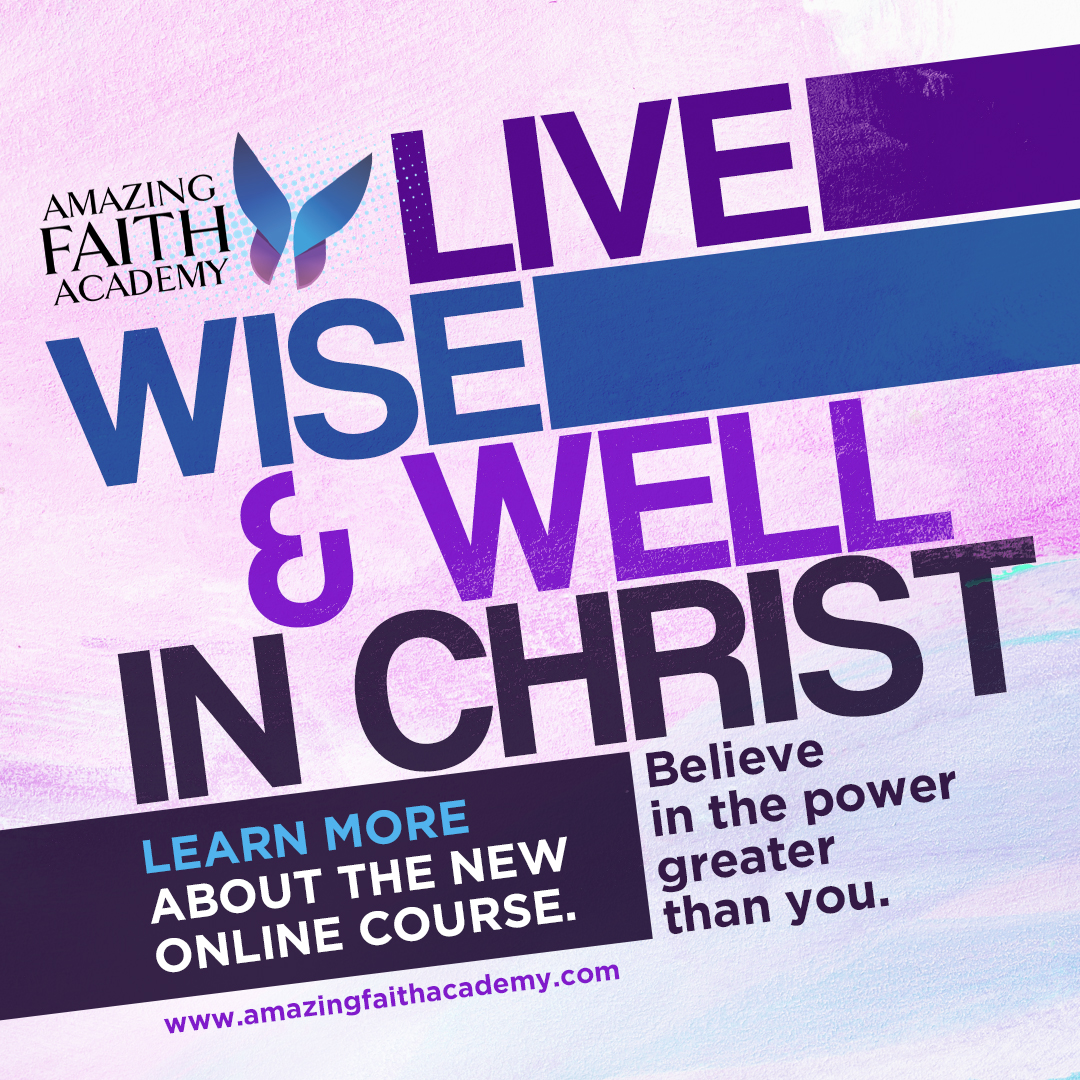 AbideProducts-AmazingFaithAcademy-2021-WebSlide_R1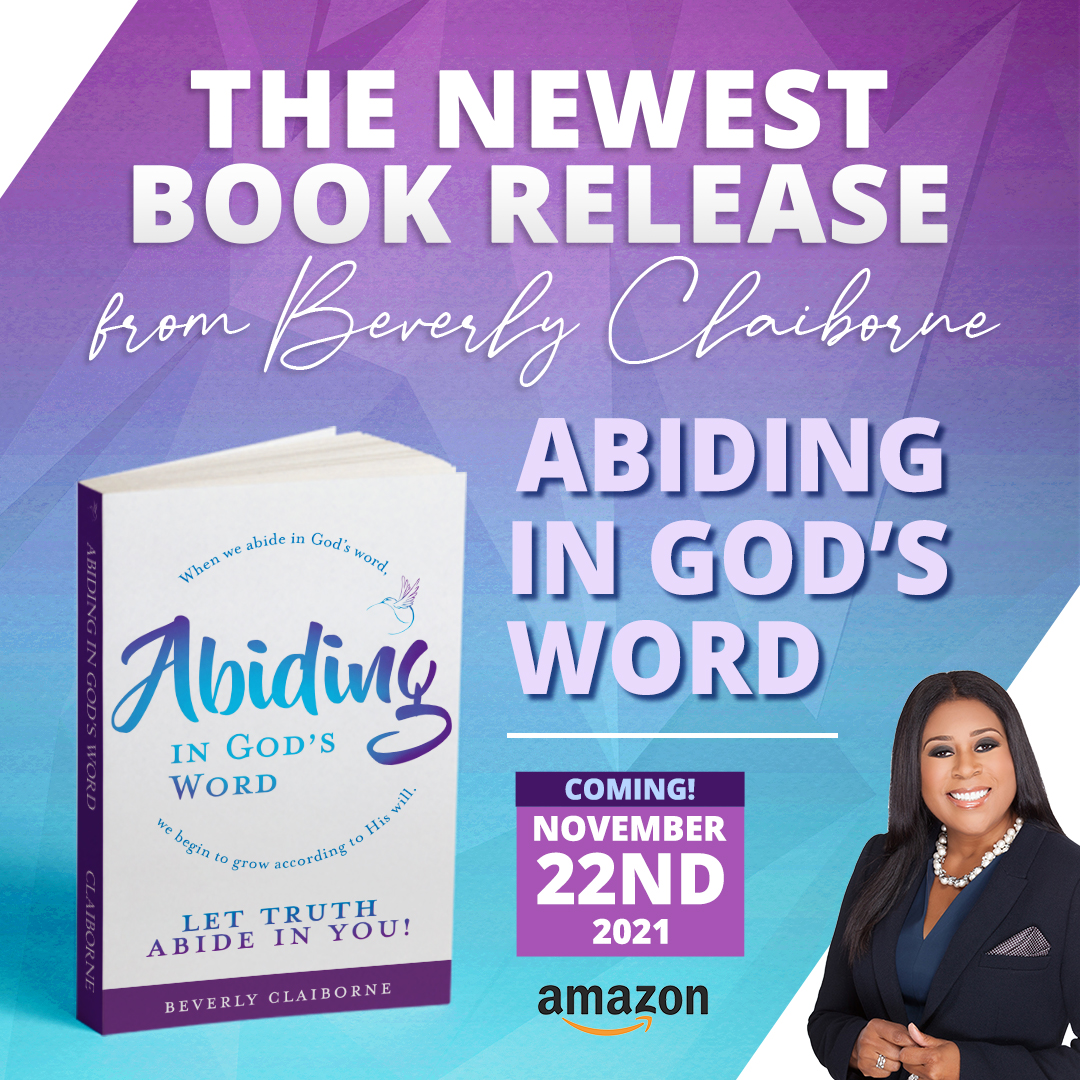 BeverlyClaiborneAbide-AbidinginGod'sWor-Book Promo-2021-Webslide-EM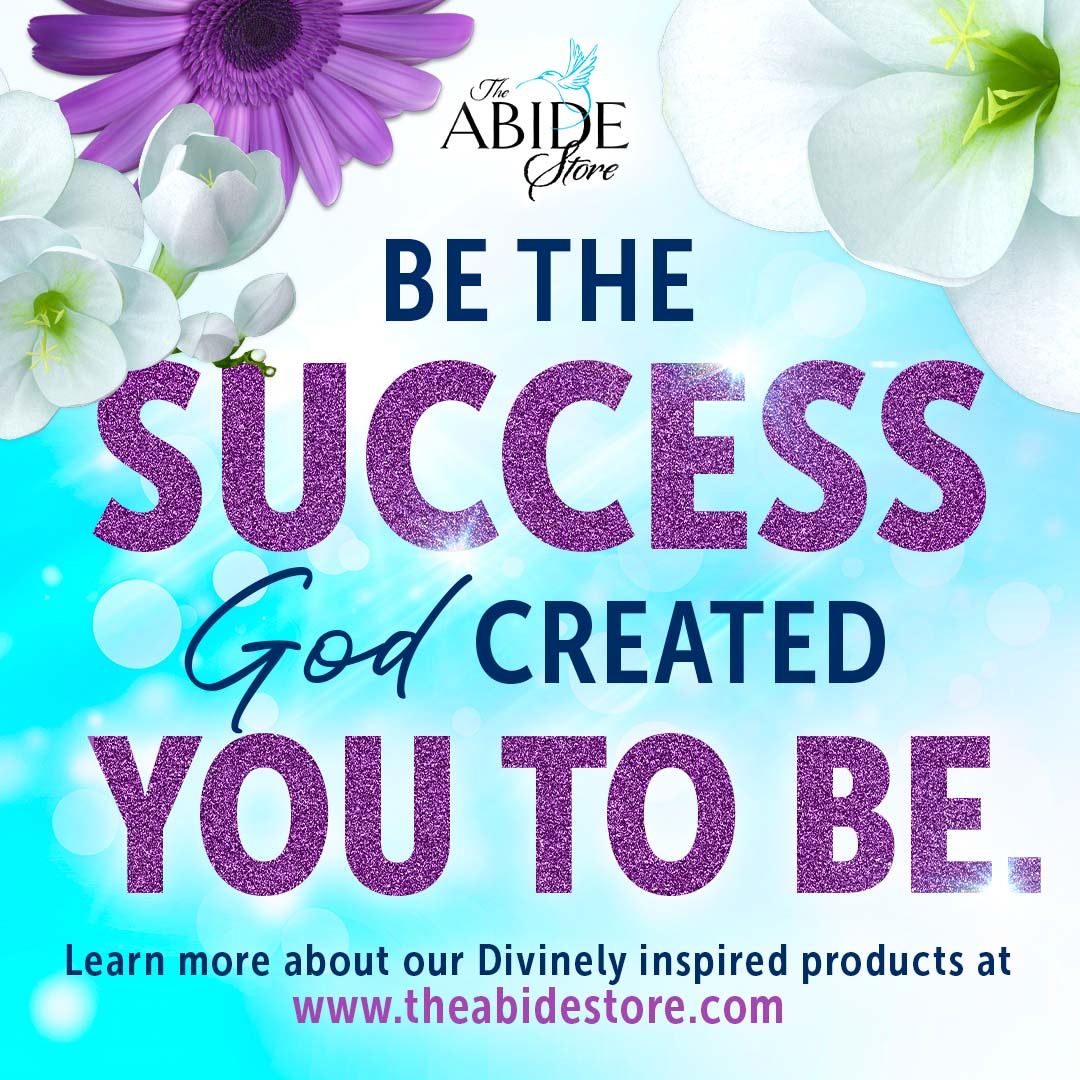 TheAbideStore-Slide-2021-Social-PM
Book Beverly
BEVERLY'S SPEAKER BIO AND SPEAKER REQUEST FORMS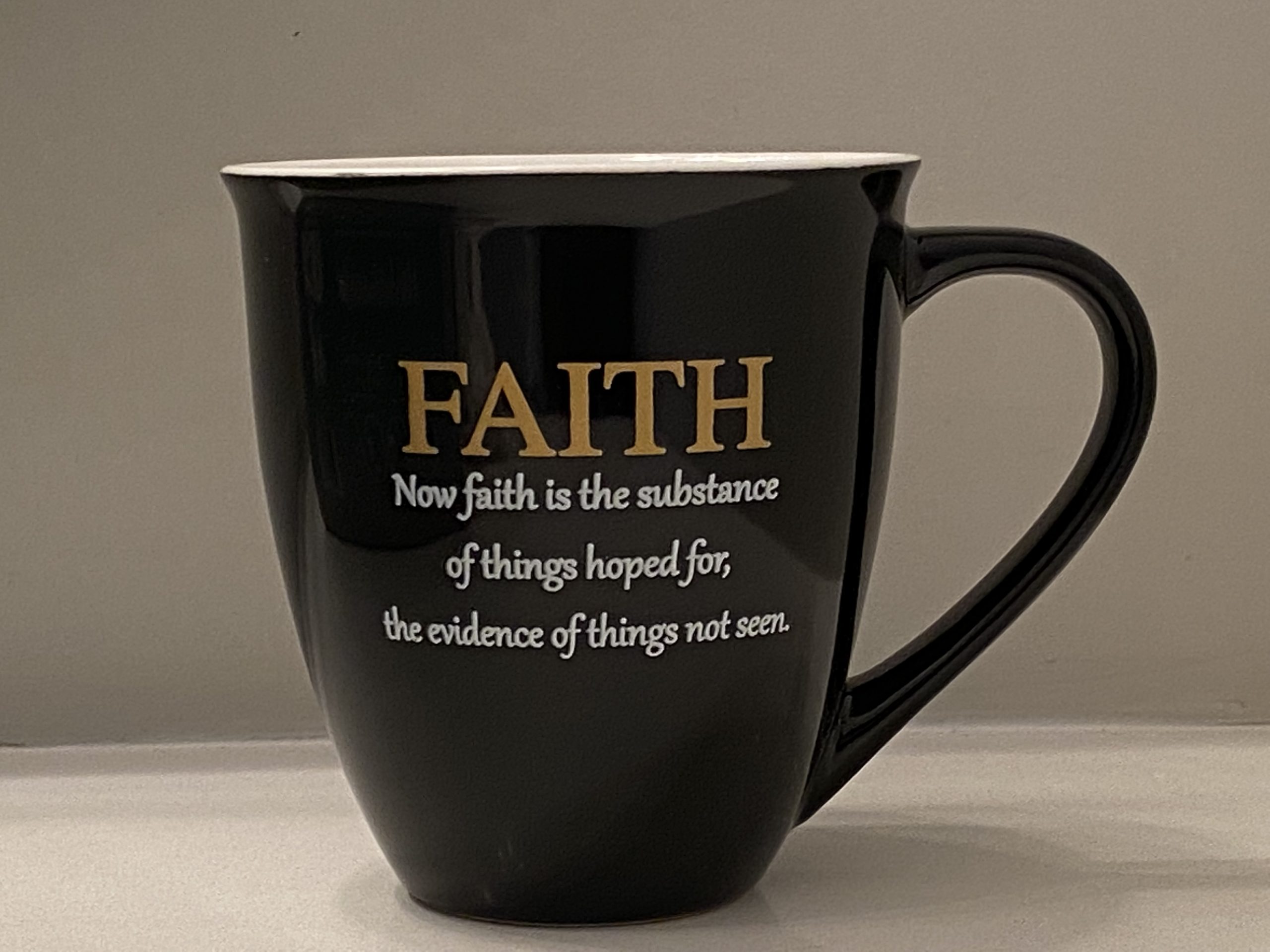 Stay Up
to Date with
Abide Products
Join our monthly newsletter and get updates about what's happening with Beverly and Abide Products.