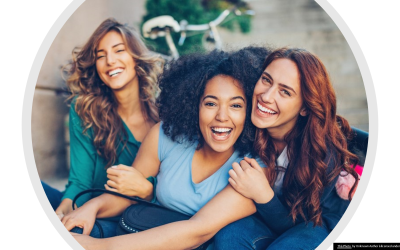 by BEVERLY Claiborne | Jan 26, 2023 | blog
Ladies! If we want to live Wise, Well and Healthly…we must take care of ourselves! The month of January has been designated as Cervical Health Awareness Month by the United States Congress. Although vaccines and frequent screening may prevent cervical cancer from...
read more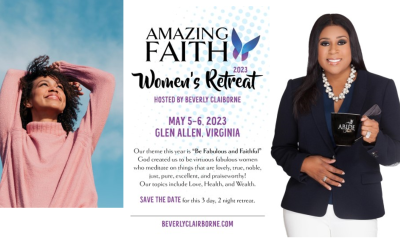 by BEVERLY Claiborne | Jan 12, 2023 | blog
Looking Up & Embracing Our Best Self Join other women and me as we embrace one another on our spiritual journey. We know it requires us to have faith, not fear, to believe God has a plan for our lives. Say YES to wanting the AMAZING/ABUNDANT Life He has planned...
read more